The importance of business directories for local visibility is vital. How many times do you complete a search on your phone or laptop to find out a nearby coffee shop or a restaurant or just a store that will have a specific item that you are looking for? Quite often, correct? What if we come to say that it is thanks to the listing platforms like business directories that those search results show up on your phone. It is in business directories that users go to find the most important and quick information that they are looking for, such as – hours of operation, location of the listed business, specific categories, contact information, website, and more. Having this information listed on your business directory listing page is increasing your chances of appearing on top search results and improving your local visibility.
What Are Business Directories?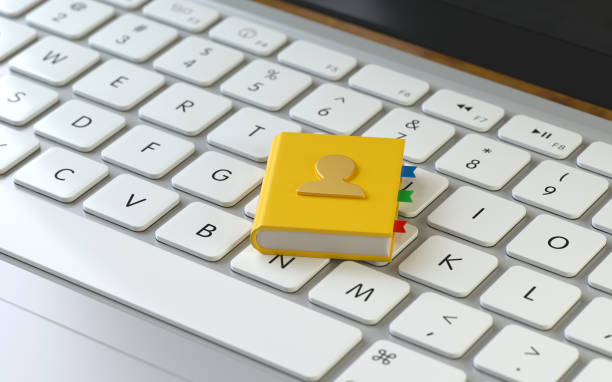 Business directories are tools that help businesses improve their local visibility. Do you remember those old telephone books where one was visiting to look for an address or a phone number? Well, business directories are the modern online interpretation of those books. Businesses join online business directories to list their businesses and showcase high-level information that users will be looking for hoping that their business will show up in their search results and chances of them clicking or visiting their website will grow by growing their visibility and off-page SEO.
What Can You Find in Business Directories?
Users should be able to find:
Phone number or other contact information,
Business name,
Business location,
Website Link,
Referring links to social media accounts,
Information about the business or its owner,
Most importantly customer reviews.
It is known that 58% of consumers would pay more to support a company with good reviews, and a business directory is one of the tools for users to leave their positive or negative reviews. In that sense, optimizing your small business for local search visibility plays a huge role for any business. You want your business to show up in as many possible local search results as possible. But it is important to remember that listing your business in business directories is not going to solve your local visibility. It is important to find the niche business directory that will best align with your business by location, category, or any other criteria that will help bing users one step closer to finding your business. There are different types of business directories that give tremendous opportunities for any type of business from Canada to Australia and more.
For businesses, most of the business directories may look the same. But it is highly recommended to keep your information up to date and make sure the information provided matches all locations. So when algorithms are going through the code and see the mismatch of information leading to your business they will consider your website spam risky and can hurt local visibility.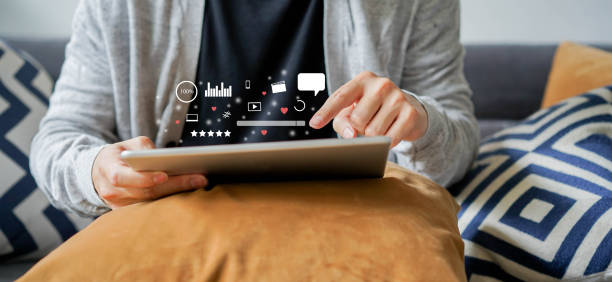 ➔ Local Visibility: We have described above how business directories can help businesses with local visibility. It is by listing your business in local directories that best align with your business niche and optimizing it accordingly so user-generated traffic is valuable and will actually convert after visiting your website via the links provided on your listing page.
➔ Brand Awareness: Users do not complete a search by looking for a business by its name. It is implemented by using relevant keywords, location, or filters and categories that give them options to select from. When listing your business in online business directories make sure to optimize it with relevant keywords so that search engines can consider your listing the most relevant and will show it is not only in the business directories but also on Google and other search platforms.
➔ Branding: Many business directories help listed businesses on their platform with branding. They keep sharing their content on various digital platforms. Including useful tips in their emails, inviting them for interviews, and sharing with their audiences. If a business directory has a valuable reputation and is well-know, by just one share you are increasing your chances of appearing in front of it's users. And who knows, maybe they would show interest and visit your listing page to learn more about your business.
➔ Website Traffic: This is where the traffic is generated. Business directories are one of the first tools SEO specialists and marketers use to generate free and organic traffic to their websites. As mentioned, it is important to provide relevant information and make sure landing pages match the keywords they are visiting your website for. This way you are eliminating the chances of your bounce rate going up.
➔ Valuable Reputation: Businesses can keep on working on increasing their awareness, showing up on top search results and gaining traffic to their website. However, one negative news or review can influence the future of your business' reputation. It is very important to invite your customers to leave their feedback about your business. Do not be afraid to get feedback that you are not expecting. Instead, use any feedback provided by your customers to benefit your business and to improve it for the better. Make sure to reply to customer reviews within 24 hours and invite them back by promising new and updated experiences. Why not – ask for their feedback again after a return visit.
To Sum It Up
The importance of business directories for local visibility is growing as we keep adopting and becoming more digital. But relying on only business directories to improve and boost your local search visibility is not enough. Make sure to work on your website, optimize your brand keywords and structure your website so it is easy for users to navigate to. And if you need a help of an expert, our team in Canada will always be there to help and guide you accordingly with any of your digital marketing needs.
Recommended Reading: How To Build Your Small Business Credibility Using Content Marketing & Web Design
Article Provided By: Donara Jaghinyan, Co-Founder of I-AM.AM Business Directory. I-AM.AM is a global Armenian Business Directory helping to bring worldwide exposure to Armenian owned businesses.