Search Engine Optimization or SEO is one of the most effective forms of marketing available for small businesses today as over 97% of people start their search for a local business online. As beneficial as SEO is it is one of the most complex tactics available and it can be a source of confusion to many business owners. Every business owner wants to be on the first page of search engines for their search terms but they do not realize that it is only the first three spots that get real attention. So how does a small business website compete for those slots? In this article, I will break down some of the best SEO tactics to rank your small business website in Canada so you can enjoy a business boost that only high search engine rankings can provide.
Test for Mobile Friendliness
Today, more than half of internet searches take place on mobile devices and Google has been penalizing those websites that do not optimally load on mobile devices. Also, they penalize any site that is not mobile friendly on desktop searches. You can easily test your site if it is Google mobile friendly here. All you need to do is to just type in your domain name and you would know if your site has passed or failed the test. If your site has failed, it will give you some suggestions you or your developer can implement to make your site more mobile-friendly. Conducting this test is valuable because it helps to take out all the guesswork as you will know exactly what you need to do to make your site mobile-friendly.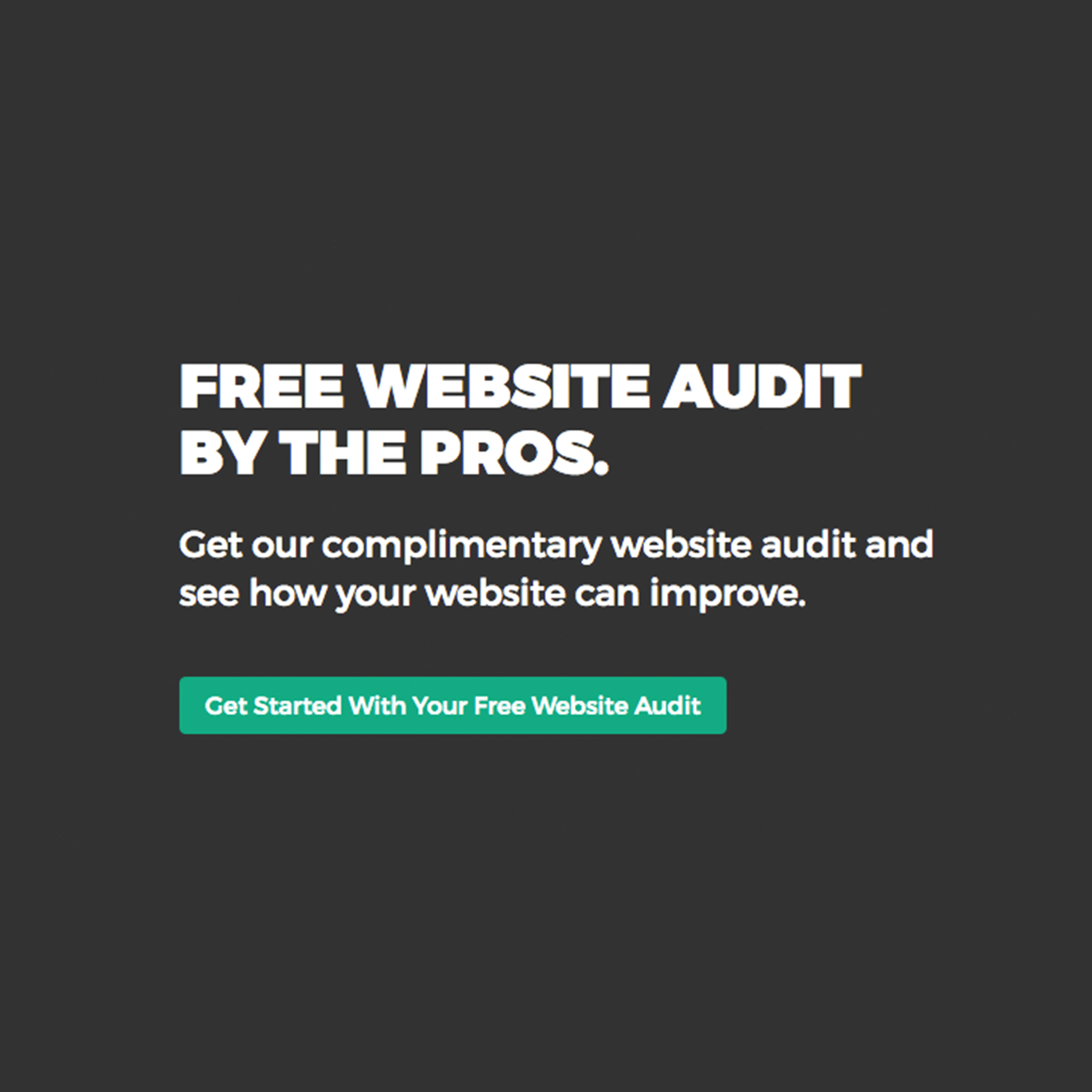 Load Speed
It is common for people to exit any webpage that does not load within 3 seconds, therefore it is important your site loads within this time frame. If your site is slow to load, your site will most likely not appear in search results as Google knows how long your webpage typically takes to load. There is a tool you can use you to test your load time speed; it will show you those things that need to be improved upon. This can be technical and you may not understand certain things it will suggest to you unless you are a developer yourself. You can show this list to your developer directly so they can help you make the required changes. If your page speed test is less than 3 seconds you are good to go, if it is anywhere between 3 to 5 seconds that is a borderline, and if it is over 5 seconds that is a red flag that needs to be fixed.
Get Your Website Listed in all Relevant Local and Business Specific Directories
Every local area in Canada has their specific business directories associated with it. It is a good idea to find all of those opportunities for being listed in these directories and make sure you get listed in all of them. This can help to boost your site rankings because it helps Google to see that you are there and that you are a real business. Also, each of the directories you get listed on will provide you with a backlink to your site. Links are still a huge ranking factor in Google's eyes and directories can be a great source of reputable backlinks for a small business website in Canada. They are usually free and they are easy to fill too. Getting your site listed in directories will help your small business to rank higher in the local SEO also known as map section. You can easily find these directory opportunities that will work best for your area at white sparks. Also, to find directories for your particular niche or industry go to white sparks. Once you have gotten listed in all the proper directories you are going to want to make sure that you have claimed and optimized all your social and review profiles.
Optimize Your Search Listing
One of the major factors that Google look at is how likely your listing can get clicked on when it appears in the search result. There are a few things you can do to make your listing much more click-worthy and more appealing. For every listing, there are basically two different elements you need to focus on; the title and the Meta Description. For the title, the first thing you want to accomplish is not to use the keyword phrase you want to rank for. This helps to ensure that your site looks as relevant as possible to the searchers. As for the Meta Description or the short blurb that usually appears under the title of a webpage, this should be a short supporting statement that will give the searchers a reason to click-through and that means you are talking to your potential customers with a benefit they care about.
Optimize Your Page for Dwell Time
Google usually reward any site that keeps its visitors around for a longer time and that is also known as dwell time. When people stay for longer on your site, Google sees your page as serving up something interesting which is why they are sticking around for so long. Over time, Google will reward your site with higher positions in the search results if people stay longer on your page. So how do you keep people engaged on your site longer? The first thing you want to do is to make sure that people visiting your site know exactly what you are offering within three seconds of landing there. Don't be overly clever, clarity beats clever every time. If it helps, think about how you would explain your business to a 10-year-old.
Search engine optimization is one of the best ways your target customers can find you online as you would be putting yourself in their front at the exact time they are searching for what you offer. So, it is important for every small business owner to have an SEO strategy in place because it works; it helps to bring in traffic and it also helps to increase revenue which are both essential ingredients to building sustainable and profitable businesses.
Image: Pixabay.com
Did you know we've been selected amongst the top Toronto Web Design Companies ? Check out DesignRush today to find & hire the best web design company in Toronto.