The Power Of Digital Marketing & SEO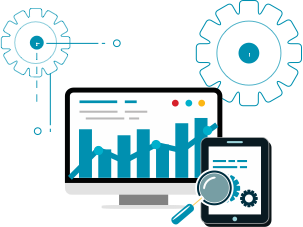 Digital Marketing & SEO play a crucial role in the success of your business online. By following the best practices and crafting a customized strategy for your business, we can help drive traffic and build trust from your audience. Learn about the services Synmek offers for business owners looking to grow their business online through search results & social media.
Our
Digital Marketing

Services For Your Business
Content & Email Marketing
Creating informational and useful content is a great way to drive traffic to your website. It builds authority with your potential customers and sets up your business to be the authoritative resource for your industry. We help curate and create enganging content for your business through blog posts, creative videos and through email marketing. Let's start with a simple conversation about your business. Contact us today.
Request A Quote
Search Engine Optimization (SEO)
Beyond content, you'll need your website pages optimized for search engines in order to be discovered. With search engines constantly updating their search algorithms, it is important to have a team behind your website which can keep up and deliver results. Not in the top search results on the major search platforms? We can help.
Let the experts help you rank higher in search results.
Request A Quote
Social Media Marketing & Management (SMM)
Get Social! At Synmek, we believe quality, engaging social media content helps build trust and drives traffic to your website. Social media is a great resource to connect with current and potential customers. We help with crafting a custom social media strategy for your business and management of the most important social media platforms for your business. See how Synmek can help bring your social media game back to life. Contact us today for a free social media strategy discussion.
Get a professional social media marketing team to help grow your business online.
Request A Quote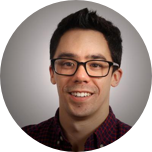 Synmek is the type of WordPress development team you want behind your website. They're experts at what they do and can work with anyone! - Jordan C. -- Kogneta Inc.