The Importance of Link building with Backlinks for SEO
The Importance of link building with backlinks for SEO is imperative. Many of you want to showcase your website on top search results on Google. But do you know that many SEO specialists struggle every day on optimizing their websites and yet with every Google algorithm changes their website authority keeps dropping and pushing the website far from the top page? It is always good to run Google Ads and know that during a specific keyword search your advertisement will show up at the top. But what about one month stopping the ads, or decreasing the ad bid and budget? Yes, the traffic to the website will drop, and not even talking about the conversion rates. Let's look at some organic and cost-effective ways how we can increase traffic to the website by showcasing the importance of link building with backlinks for SEO.
What is a Backlink?
A backlink is a hyperlink linking one website to another. Backlinks help people navigate from one page to another by simply clicking the links hyperlinked to the texts. For Google crawlers, it is a tool that helps them navigate inside the codes and rank the authority of the website. Link building is one of the best practices to increase backlinks.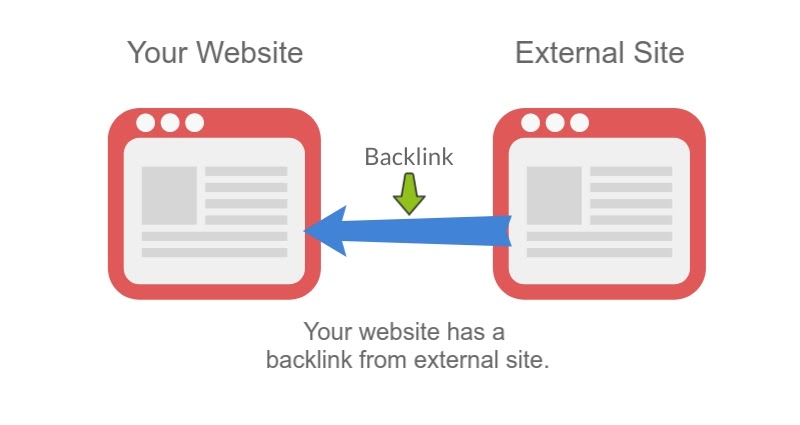 The Importance of Link Building with Backlinks for SEO
Google changes its algorithm periodically, they are always evolving and are complex, but backlinks stay a very important factor when it comes to determining the keyword ranking for a particular website. Link building with backlinks is one of the many ways people use for optimizing websites' search visibility. It is to backlinks that Google considers your website trustworthy and provides quality resources for the citations.
In many cases, Google and other search engines look at how likely your link can get clicked on when it appears in the search result. To do that, you should follow the best SEO tactics to optimize your website locally.
Having in mind that Google and all digital platforms are constantly evolving it is imperative that your brand and website show up on as many available but relevant places as possible. Why relevant? We do not want users to visit our website and bounce by considering it not relevant to their search. It can actually hurt your website's authority. In many cases, backlinks are hyperlinked to the specific keywords that are relevant to the landing pages where they are directing the users to.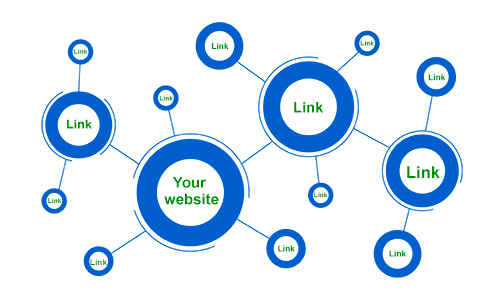 How link building works and how to gain backlinks?
Many marketers and SEO specialists use local business directories as a method of gaining local citations and backlinks with link building. Citations are as important as
backlinks for SEO. Local citations are important for your business, are they different – yes, yet they all originate from the main source – by optimizing your website's SEO as do backlinks.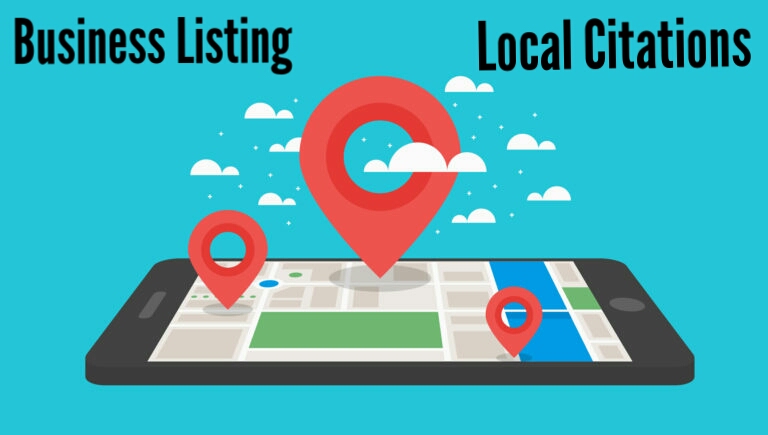 You must have heard about Yelp or any other local business directories. Use free business directories to list your website in order to gain backlinks and local citations. There are many business directories that help people with their precise search. For example, Angie's list – specialized in providing people with information about service providers. There is an I-AM.AM – Armenian business directory for Armenian-owned businesses globally, people have created directories based on nationalities and sex by segmenting and optimizing user experience as much as possible.
People visiting online business directories know what exactly they are looking for. This way after completing their filtered search they exactly know which listed business to go with and when they land on your website the chances of conversion or completing one complete session are higher.
Local business directories are an amazing resource for organic and cost-effective SEO optimization. Use business directory links to drive traffic to your website and have your
customers leave their feedback and reviews about your business on the third-party business directories. Customer reviews give you a steady stream of positive content that search engines value highly.
It is important to optimize your on-page SEO as well. Besides linking outside websites back to yours you want users to navigate inside your website as well. Make sure you always keep the information up to date, provide relevant content and clearly describe your Alt texts on pictures. Because it is not only the human eyes reading your content but the Google crawlers who are analyzing all the data out there on the internet. There are various link-building guides on how to optimize a website's SEO, do's, and don't that are must follow.
To Sum it Up
There are many paid and free options one can optimize website traffic and SEO with. Remember, to build your organic traffic first, traffic that you can rely on and that will not get lost if you stop your paid campaigns. Use relevant content and keywords that will make users click on your links. It is worth the time and effort invested in link building to celebrate the results.
Source: