In the past, branding was focused on print media, billboards, TV and Radio advertising. The availability of social media networks has expanded the possibilities of additional marketing activities. However, as more businesses appear on social networks, it is possible to notice inconsistencies in their presence and voice.
What Defines Your Brand?
A brand is not just a visual presentation of your business. It is much more than that. A brand is how you make your clients feel, it is the trust and loyalty you build between you and your audience. The best way to build trust and connection between you and your clients is to stay consistent. Consistency is critical in every aspect of your brand and on every platform you are using to reach your customers.
Here are some tips we wrote for you to set up your social media branding for success:
1. Profile Optimization
You want to have consistent profiles across all of the platforms you are using. Make sure you use consistent logos, banners, and colour palettes. Make the best of your business bio and write a short but solid description that resonates with your brand & target audience. You need to make sure that people immediately recognize your profile as a brand, on whichever platform they land on. Also, most social media sites today have options to add links to different platforms which will make it easier for your audience to check out your other social profiles and websites.
Recommended: Download the Social Media Checklist by Synmek
2. Brand Voice
Social media accounts from different businesses have different personalities. Some brands use funny and sarcastic tones, others sound more serious and informative. This depends greatly on the industry you're in and what kind of connection you want to create with your audience. You may already have a brand voice established for other marketing purposes, so you can expand it to social media and tweak it for better results.
3. Branded Content
It is not enough to just optimize your profiles, and choose a brand voice. You need to make sure you are also consistent with your content. Your content needs to represent your brand visually, but it also needs to match your brand voice and mission. Invest your time into creating a solid content strategy, which will greatly affect the quality of content your brand promotes. Also don't forget to create a content style guide which will help you stay consistent with the visual identity of your brand.
You can hire a social media marketing company to handle all of your social media content creation needs.
4. Interaction
A lot of businesses don't see results from their social media branding strategy because they focus only on their presence and posting content consistently. Make sure you are using social media for what it is – socializing. You need to interact and engage with your audience regularly. Don't forget to also extend your Brand Voice and tone to those interactions via direct messages or comments. While socializing and communicating with your audience, you will gain more trust in your brand which will lead you to more business opportunities.
5. Be Authentic
Last but not least, one of the best tips we can give you is to truly be yourself. A lot of people nowadays are copying work from others, chasing viral content and jumping on some silly trends. We think that you need to be authentic, you need to create content that is of real value to your audience. When you really give yourself into building your brand, your target audience will recognize it and the effort will pay off.
Final Thoughts
Social media platforms are the most powerful tools we have these days to reach out and communicate with our audience and potential clients. Every business should invest in its presence on social media and build a branding strategy. it is the best and fastest way to reach your target audience wherever they are.
Following these branding tips can help you to get on the right track when you are stepping into the world of business social media. If you don't have time or resources to do this yourself, there is an option to hire a branding agency that will help you create a brand strategy and visual identity for your brand.
This guest post is brought to you by Ivan P. at Infinith.co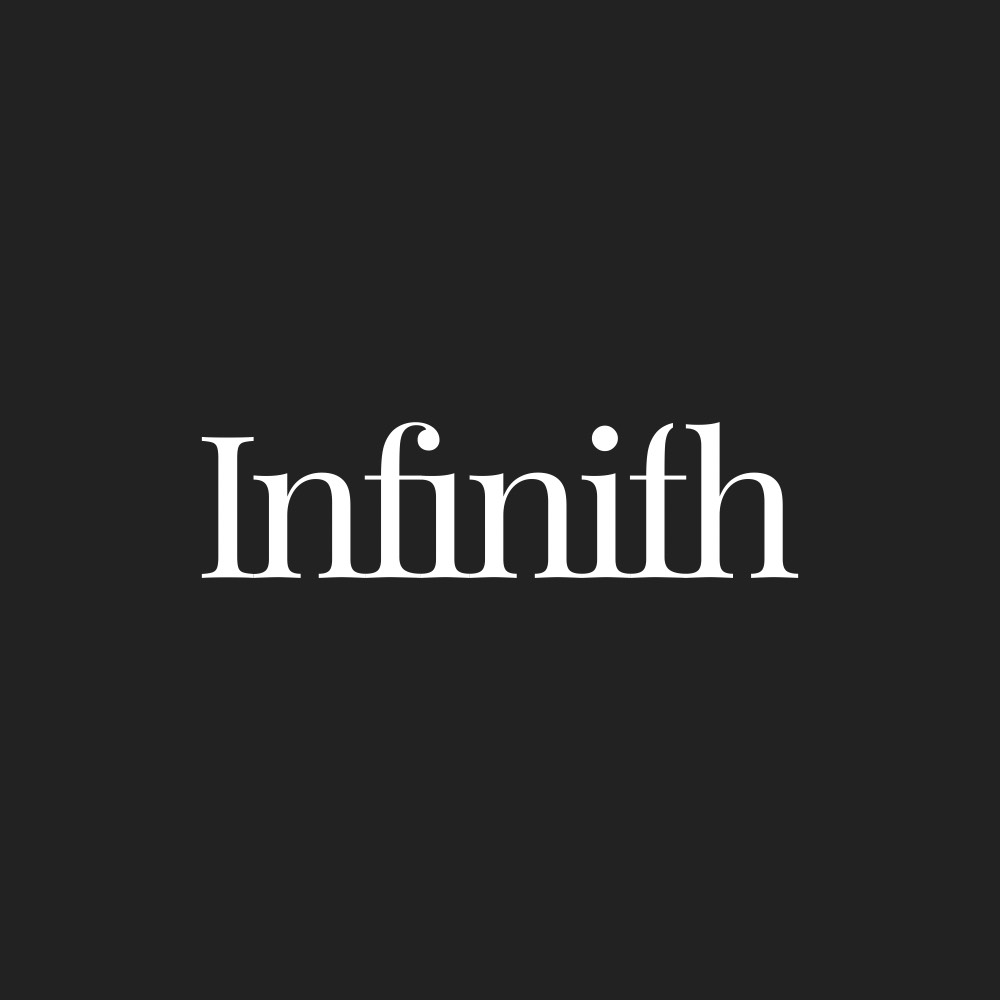 Meet Infinith.co – A Social Media Branding Agency
Infinith is a branding agency that specializes in helping small businesses and entrepreneurs to develop their business and personal brand through building brand strategies, designing their brand identity and brand advertising.