Tips to Improve Organic Search Ranking
Organic search is a powerful tool that can help business owners increase their traffic and visibility online. According to Credo, Google alone processes more than 40,000 keyword searches every single second. That's over 3.5 billion searches in a single day and 1.2 trillion per year. This statistic in 2022 shows us the importance of organic search and ranking your business high on search engines.
Optimizing your website for search engines is one of the key components of digital marketing today and can help you bring in traffic without having to pay for costly ad campaigns.
We've put together a short list of tips you can follow to optimize your website for organic search and increase your chances of ranking high in search engine results pages.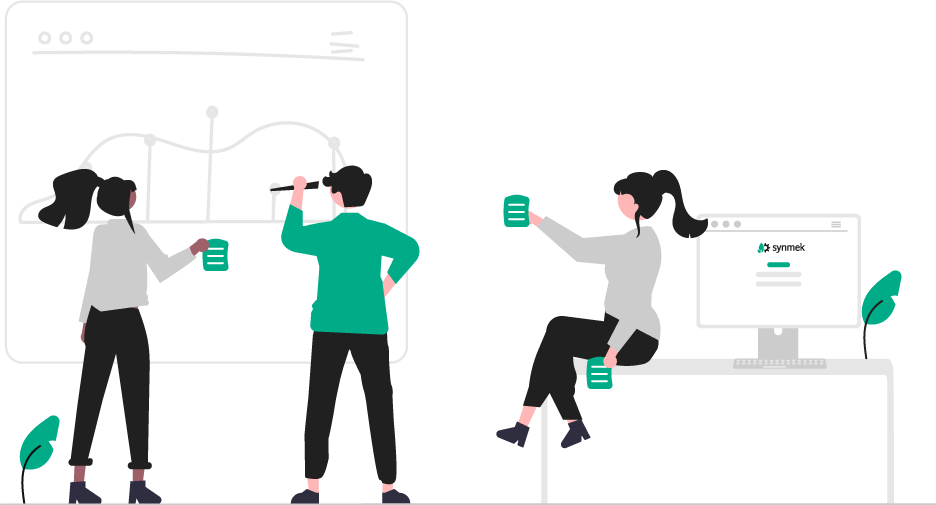 1. Do Your Research, Organic Search Research.
Keyword research is essential in understanding what users are actually searching for related to your business. Use platforms such as Quora to learn about the questions your target audience has in terms of your service or product. By understanding what your customers are searching for, you can create content specifically targeted for that topic. Sometimes, your competition may be missing out on these ranking opportunities which you can take advantage of.
2. Use Targeted Keywords Throughout Your Content
Make sure they're used in the right places and in the correct context. If you have a WordPress website, see if you can install the Yoast plugin to help you optimize your posts and pages for search engines. The plugin offers a very easy to use checklist which you can refer to and improve your search engine appearance.
3. Optimize Your Website Content for Search Engines
Focus on making your site well-written and easy to navigate. Having well written content builds your business credibility and authority within in the industry. Your target audience begins to associate expert knowledge and insights with your business or brand.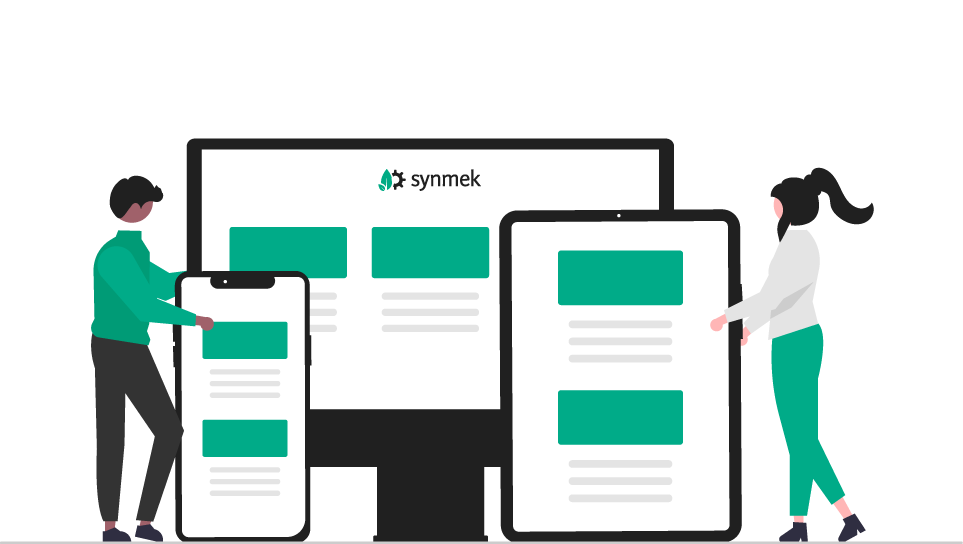 4. Promote Your Content
Use online marketing campaigns to help increase traffic to your site. Social media is a great way to drive targeted traffic to your website, as well as, help generate backlinks. Promote on Facebook or Instagram to get even more targeted traffic coming to your landing pages. You can also submit your website on directories relevant to your industry, as well as, write guest posts on industry specific websites/organizations not only to showcase your expert knowledge, but to gain a backlink from a high authoritative website.
Recommended Reading: The Importance of Link building with Backlinks for SEO
5. Take Advantage of Organic Search
Use it to your advantage and rank high in the search engine results pages. Optimizing your content for organic search is easy if you stay consistent and provide content that resonates with your target audience. The more often you post informative and helpful content, the more likely you will be to rise in search engine rankings.
Keep these tips in mind when optimizing your website for organic search and you'll be on your way to success! It won't be overnight, but staying consistent and writing content for the purpose of educating your audience, will help you in the long run.
Recommended Reading: 8 Insightful Tips to Drive Traffic to Your Website
Need digital marketing & search engine optimization services? At Synmek, we've helped thousands of businesses turn their online presence around and succeed with generating new traffic. New traffic ultimately leads to more sales, as long as it is handled correctly. Synmek has over 15 years of experience within digital marketing and have been helping local businesses throughout Toronto, Los Angeles, London and Melbourne excel online.
Get your free digital marketing strategy proposal today by filling out our project proposal request form.