The Easy Guide to Marketing Your Small Business
Our Top Tips for Marketing Your Small Business
Marketing your small business can be daunting, but with the right approach it can be an incredibly rewarding experience.
1. Know your audience.
It's crucial to understand who your target market is and what they want. Do your research to understand their needs and wants.
2. Understand your value proposition.
What makes your small business unique? What can you offer that your customers can't find anywhere else? Be sure to clearly articulate this in your marketing materials and ads.
3. Develop a strong brand identity.
Your brand is what sets you apart from your competitors. It's essential to create a strong identity and promote it effectively. This helps build your small business credibility
4. Get involved in your community.
There's no better way to connect with potential customers than by getting involved in your community. Share your story, connect with other small businesses, and offer valuable advice.
5. Stay fresh and innovative.
Keep your marketing materials and ads fresh and up-to-date. Be sure to include engaging images, graphics, and videos.
Recommended Reading: Why Good Web Design Matters for Small Businesses
6. Use social media effectively.
Social media is a powerful tool for small businesses. Use it to connect with your customers, share your story, and promote your brand. Want to see how social is used effectively? Check out Synmek on Instagram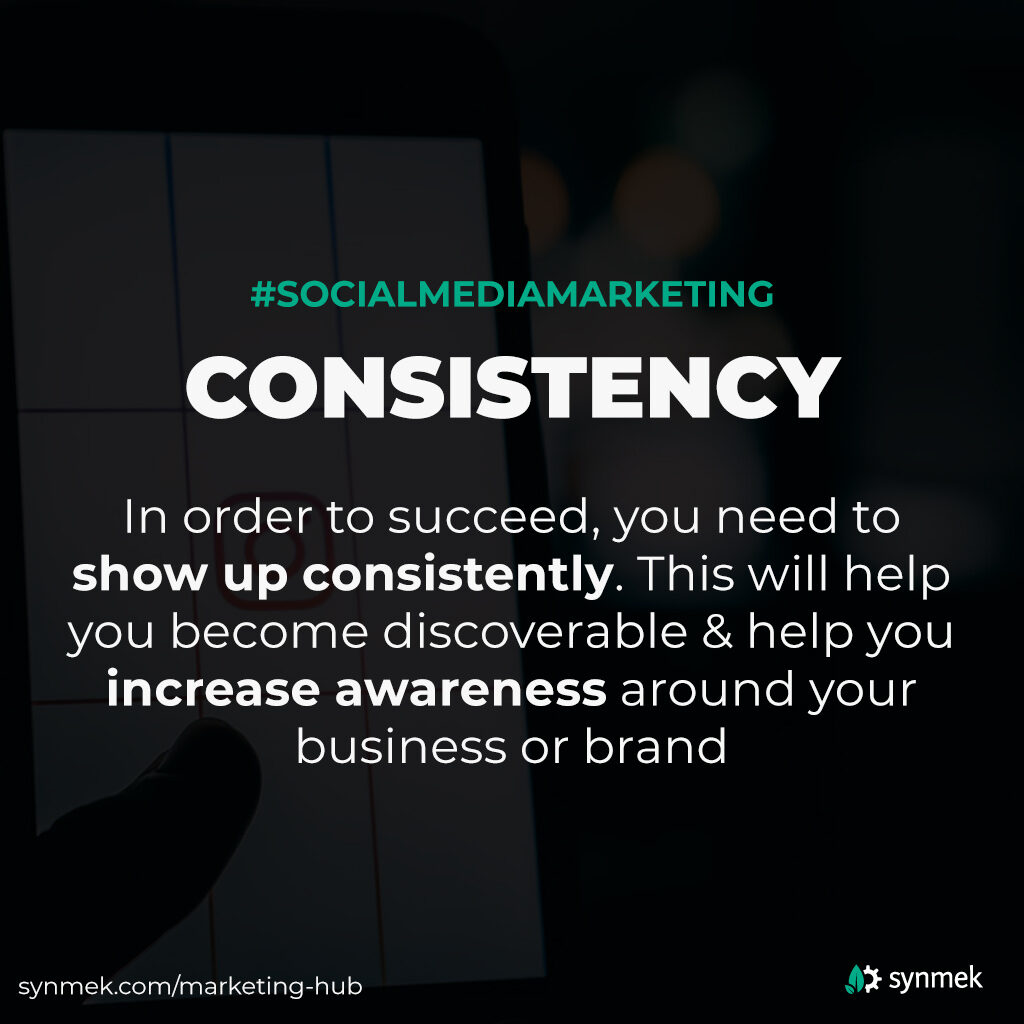 7. Be consistent.
Consistency is key when marketing your small business. Make sure your marketing materials, ads, and social media are consistent across all channels.
8. Measure your results.
Keep track of your marketing efforts and measure your results. This will help you understand what's working and what isn't, and allow you to make necessary adjustments.
Putting these tips into practice will help you successfully market your small business. armed with the right information and tools, your business can thrive. So get started today and let us help you reach your small business marketing goals!
Happy marketing!
Enjoyed this post? Share it with your friends.