When it comes to your website's ranking on Google, website performance plays a major role. In 2010 & most recently, Google updated their search ranking algorithm to factor in page speed performance and usability. Let's take a look at the most influential factors from Google's page speed test.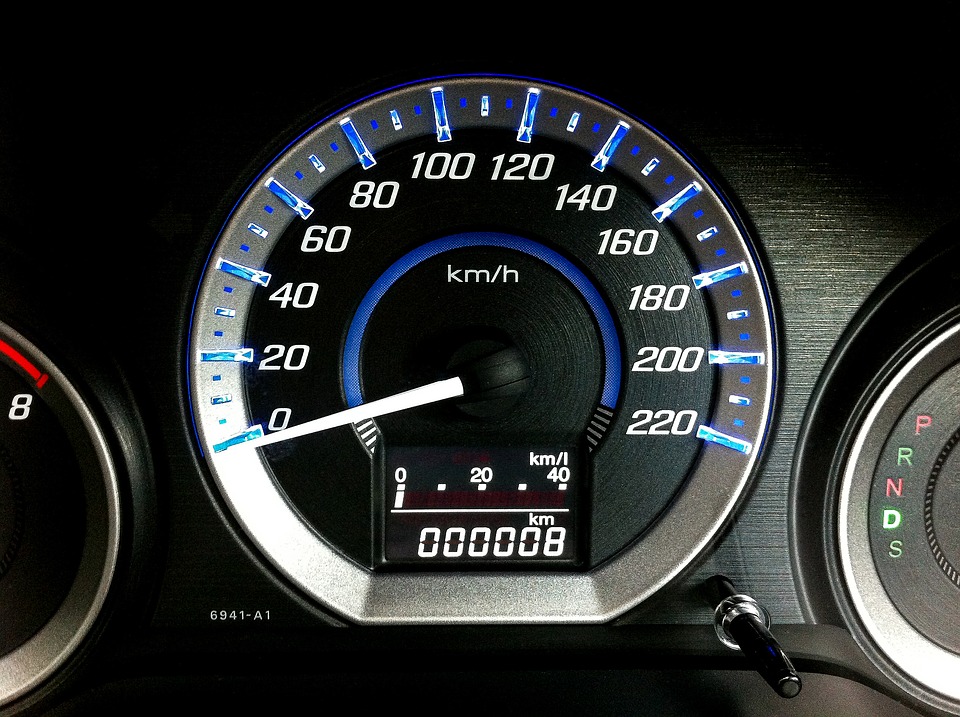 What Factors Can Lower Your Page Speed & Google Search Rankings?
We've broken down the influential components into the following list:
Hosting Provider: Your hosting provider plays a key role in your website performance. A cheap host can throttle connections and deliver content much slower than expected. Choose the right type of hosting for your needs. For a recommended hosting provider, Synmek recommends using Namecheap.
Too Many Large Images: The ideal page load time for a better user experience is around 3 seconds or lower. You risk losing your customer/user if your page takes longer than 3 seconds to load. Large images can heavily impact the load time of your website. Make sure your images are compressed and optimized to avoid long download times and improve website performance.
Embedded Videos ( Youtube / Vimeo ): Having videos is great for any business website. It offers a level of engagement that your customers will enjoy. However, loading external media from Youtube or Vimeo can slow down your website performance. Consider hosting videos locally, instead of using an embedded player such as Youtube.
Unoptimized Content & WordPress Plugins: Your website performs differently depending on the browser. You should test your website with a variety of browsers to see where you can improve. If you're running WordPress, limit the number of plugins that get installed, as the external calls to files can slow your website even more.
Excessive Advertising: We're going to go ahead and be blunt, get rid of the ads or lower the number of them. Most business websites don't need to be serving ads for a few reasons. One, having to load these advertisements can slow your website down. Two, they're absolutely bothersome to your visitors. Finally, you run the risk of advertising your competitor.
WordPress Themes: Having custom themes built is great for your business, but ensure that your WordPress Developers understand the importance of page speed. Having excessive animations and effects can drastically increase your page load times and penalize your rankings.
The Most Influential Rules for Google's Page Speed Insights
As stated by the Google developer documentation for Google's Page Speed Insights, there are a few rules that have the most influence on rankings. When you run your page speed audit report, you will be presented with some, if not all, of these rules that can be improved upon.
Final Thoughts & Recommendations
As you set out on your journey to improve your website and increase your conversions, keep the following tip in mind. Always make sure your site is performing at the highest quality of performance. Keep load times below 3 seconds and you'll soon see that your customers/users will have a great experience on your website. Happy website visitors are more likely to convert into a lead or make a purchase.
Want Exclusive Marketing Content Right To Your Inbox?
Sign up to our exclusive Marketing Hub Newsletter to get exclusive content delivered to your inbox. We provide tips, tricks & guides to help you make the most of your business online.
Enjoyed this post? Let us know in the comments below & share it with your network.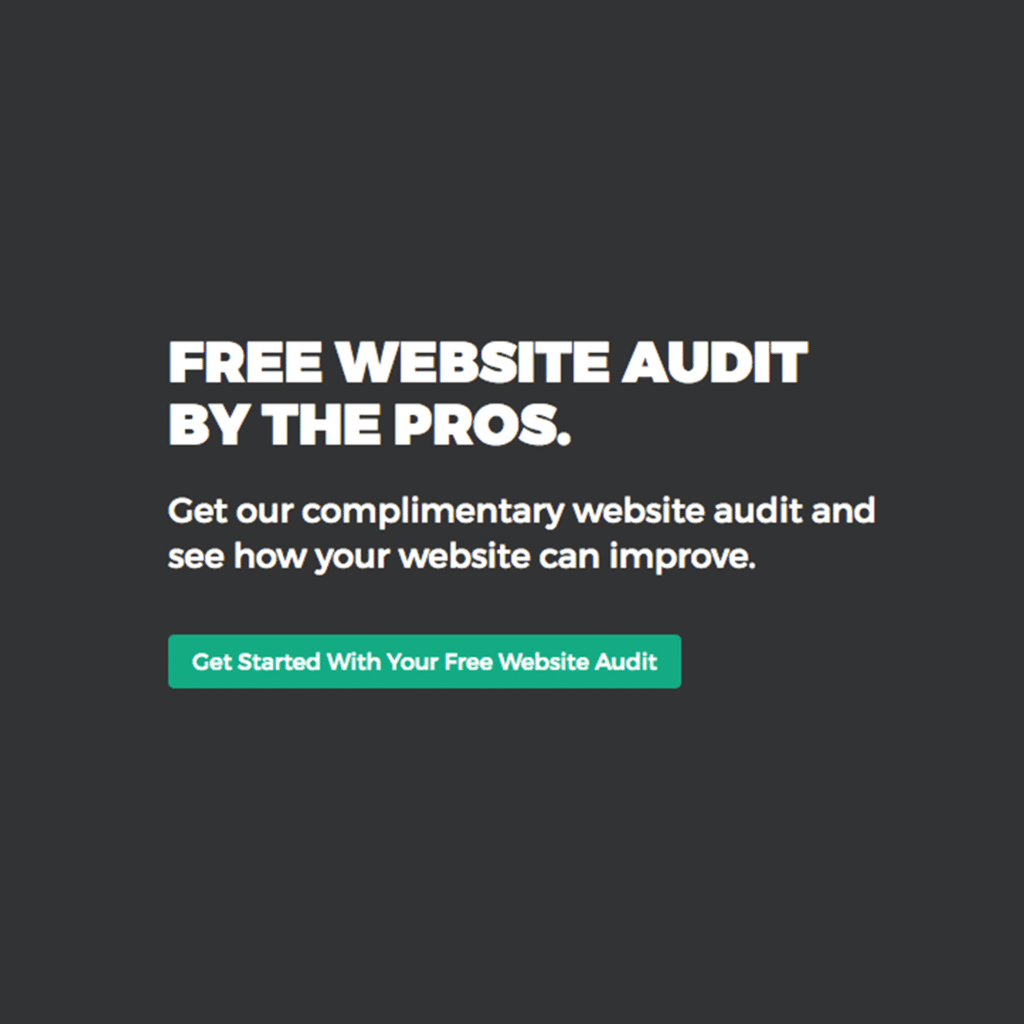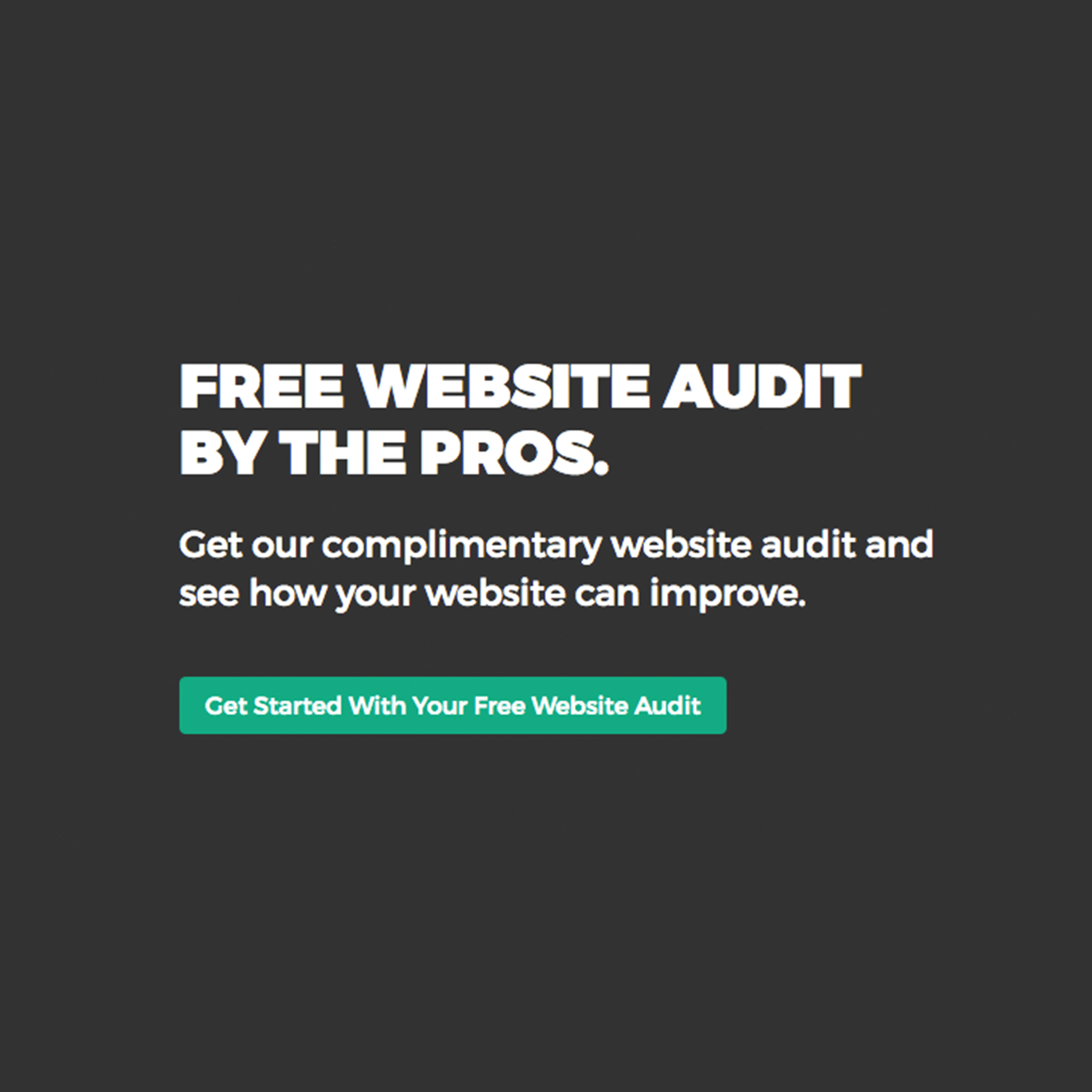 Want A FREE Performance Audit For Your Website?
Use our FREE Website Performance Audit Tool to get a detailed report on your website. The report is provided by GT Metrix, a performance & usability auditing service. If you have any questions regarding the above content or the generated report, make sure to contact us. We'll be more than happy to answer all of your questions.